Temel bilgi
model numarası.: 04100175
Ürün Açıklaması
Özelliği, ürün-Noel ağacı Şekil silikon kek pan:
1. Madde No: 04100175
2. ürün boyutu: 24,5 * 14,5 * 7 cm
3. CBM:24pcs / 0.024cbm
4. özelleştirilmiş büyüklüğü kabul edilir.
5. özelleştirilmiş paketleme açığız
6. özelleştirilmiş logolar ve tasarımlar kabul edilir
7. OEM siparişleri bekliyoruz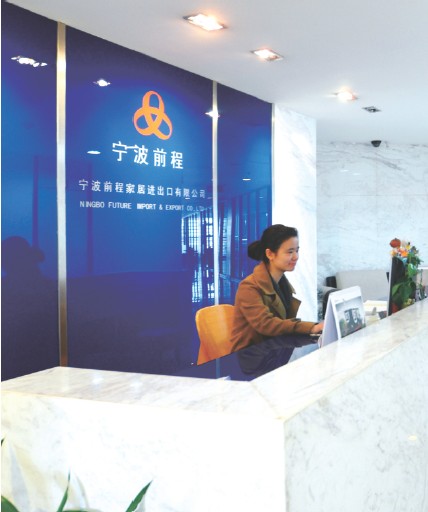 Biz kimiz:
150 halklar üzerinde 10 yıllık deneyimi ile birlikte çalışma.
yılda 150 milyon dolar kapağı üzerinde 120 ülkeden.
4000 m2'lik showroom
sergi 100000pcs madde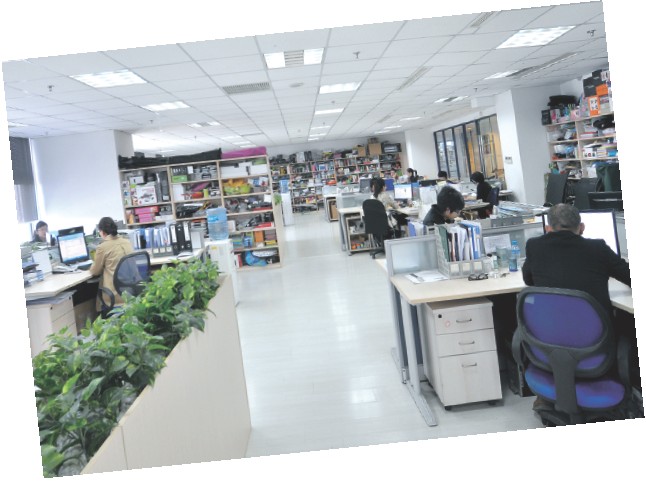 Hizmet:
Satın alma: 500 uzun süreli ve yakın işbirliği tedarikçi
Fiyatı:  Fabrikalar destek ve büyük satın alma birimi
Nakliye:  En rekabetçi deniz taşıma ve nakliye yetersiz
İnceleme: Bir deneyimli kalite kontrol ekibi ve SGS, TUV, BV, Its ile iyi işbirliği ilişkileri


Standart:
l üzerinde 15 yıllık ihracat iş deneyim ve fabrika yönetimi deneyimi 10 yıl.
l fabrikalar yüzlerce ile derin işbirliği yapar onları firma ortaklarımız olmak.
biz belirli uluslararası ile işbirliği ilişkilerini devam ediyorum l tanınan sertifika ve denetim organları BSCI, SGS, TUV ve BV gibi.
l bize ait bir profesyonel tasarımı, satın alma ve kalite kontrol ekibi.

Bizim Showroom: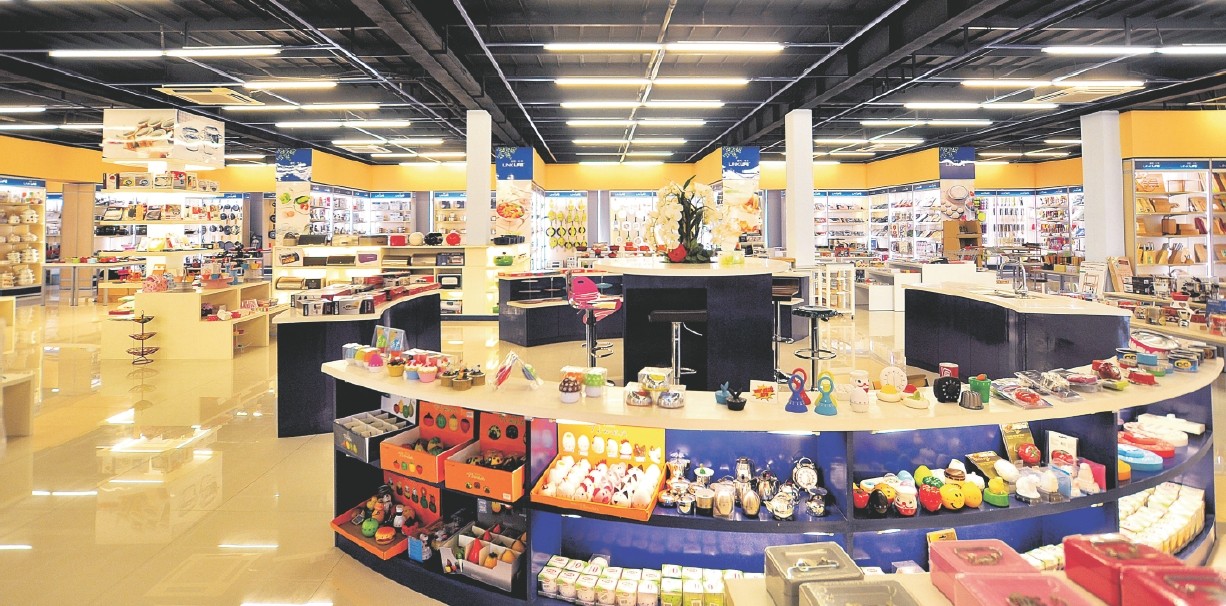 Q & A  
question:1 .Can you do design for us?
answer:
We have a professional designer team to help our customer do design work.
question:2.If we have our own supplier which don\'t have export service, can you do agent for us?
answer:
We have agent service for our customer, especially in Yiwu agent, if you need any help, pleasure feel free to
contact us.
question:3.What the regular MOQ for your product?
answer:
Different product will have different MOQ, but for regular product, we can do it base on the quantity more
than 1000pcs.
question:4.What's your payment term?
answer:
We are regular doing 30% deposit and 70% balance payment by TT. Base on our cooperation, we also can
do other payment way. If you have any specially request, you can talk with us.
question:5.How does your quality control?
answer:
We have a professional QC team, we will control the goods quality during all the mass production, and we
can do inspection service for you.
question:6. If we don`t have any shipping forwarder inChina, could you do this for us?
answer:
We have very good relationship forwarder company, we can suggest them to you, and you will get the best
shipping price, and have excellent service.
question:7. How can we get the market information about the popular product?
answer:
You can tell us which kind product you are interested in, we will update the hot selling item to you every week.
question:8. If we want to develop some new item, but maybe we just have some idea, how can you do?
answer:
We can make new mold base on your idea, generally, if your quantity is more enough, we can refund the
mold cost to you.
question:9.I never come toChinabefore, can you be my guide inChina?
answer:
We can arrange our driver to pick you up from airport to our company, and to book the hotel for you.
Of course, if you want to visit the market or factory, we can arrange our colleague to be your assistant.
Ürün kategorileri : Karbon çelik tasarlayacağım > Pan ve somun Pan kızartma
Bu tedarikçi için e-posta